Most large corporations depend on consultants and make major changes based on their directions. Small companies bring them in to take on workloads they are too busy to handle or to shape the parts of their business they don't have the know-how for. Hiring a consultant is almost a must in any business.

I'll explain why even consultants need a consultant.
No one knows everything
Each company sets out to do a specific job. No one person and no company knows how to do it all. You might have a business degree but even then, you have a specific area of expertise and are weaker in other areas. You might be a great accountant but that doesn't mean you know how to bring in new clients. Or you might be the best social media agency out there and make a ton of money but if you don't know how to invest that money wisely, how do you grow your company?
Take larger corporations, for example. They all sell popular products or services. But they might be suffering from managing the happiness of their employees or they might need support in keeping up with trends or even need expert-level knowledge on finding their next location.
Whether the task at hand is big or small, simple or complicated if it isn't your area of expertise, it is best handled by someone who has done it before.
Resource optimization is good for any business
In today's business environment, we are already used to outsourcing most non-essential jobs. Accounting, payroll, recruitment, PR services are almost always outsourced to minimize in-house expenses. But when it comes to taking advice on bigger steps, companies still have a lot to learn on how this could bring them a step closer to success.
A consultant uses their knowledge to analyze a business in-depth, see where there are gaps, and provide useful guidance on how to fill or eliminate those gaps to save your company valuable time, money, and human resources that you might miss otherwise. Without such guidance from an expert, you would be spending time and money learning the specifics of the area you need support in and allocating your or your employees' time to work on them. A consultant saves your company from such unnecessary spending in whichever form it comes.
Consulting brings competitive advantage
Whether you hire a marketing consultant, a business consultant, or a legal consultant, what they bring to your business will take you ahead of your competition who will likely be missing the insights that your consultant can bring in. In a world where getting ahead of the market, time is always of the essence, and getting the right advice and guidance from an expert, will always help speed up your success and get you there faster than others.
How do I find the right consultant?
Once you have identified where you need help, it is time to find the right support. After narrowing down the specifics of your needs, you should look for a consultant whose expertise is in that field. Referrals are often how most companies find their consultants. But doing your own research is always recommended as you know your business best.
Business networks such as LinkedIn or Xing are very helpful in finding consultants and pre-screening them as you will have access to their resumes, see whom they are connected to, and even find out what they are most recommended for. This way, you can narrow down your search and reach experts near and far, connect with them directly and communicate before you meet in person.
But finding a consultant is also an area of expertise and nowadays there are companies who do that for you. Companies such as Consultport, Guidepoint, GLG, and AlphaSights help companies find the right consultant for their specific needs. They match their clients with a pool of consultants to choose from, who fit the job description at hand and provide online or in-person meetings for them, either hourly or longer-term, based on how much support the client needs. Working with such a company shortens the time you spend finding a consultant and takes care of the pre-screening for you to make sure the consultant you hire does indeed have the knowledge you are missing and can support you.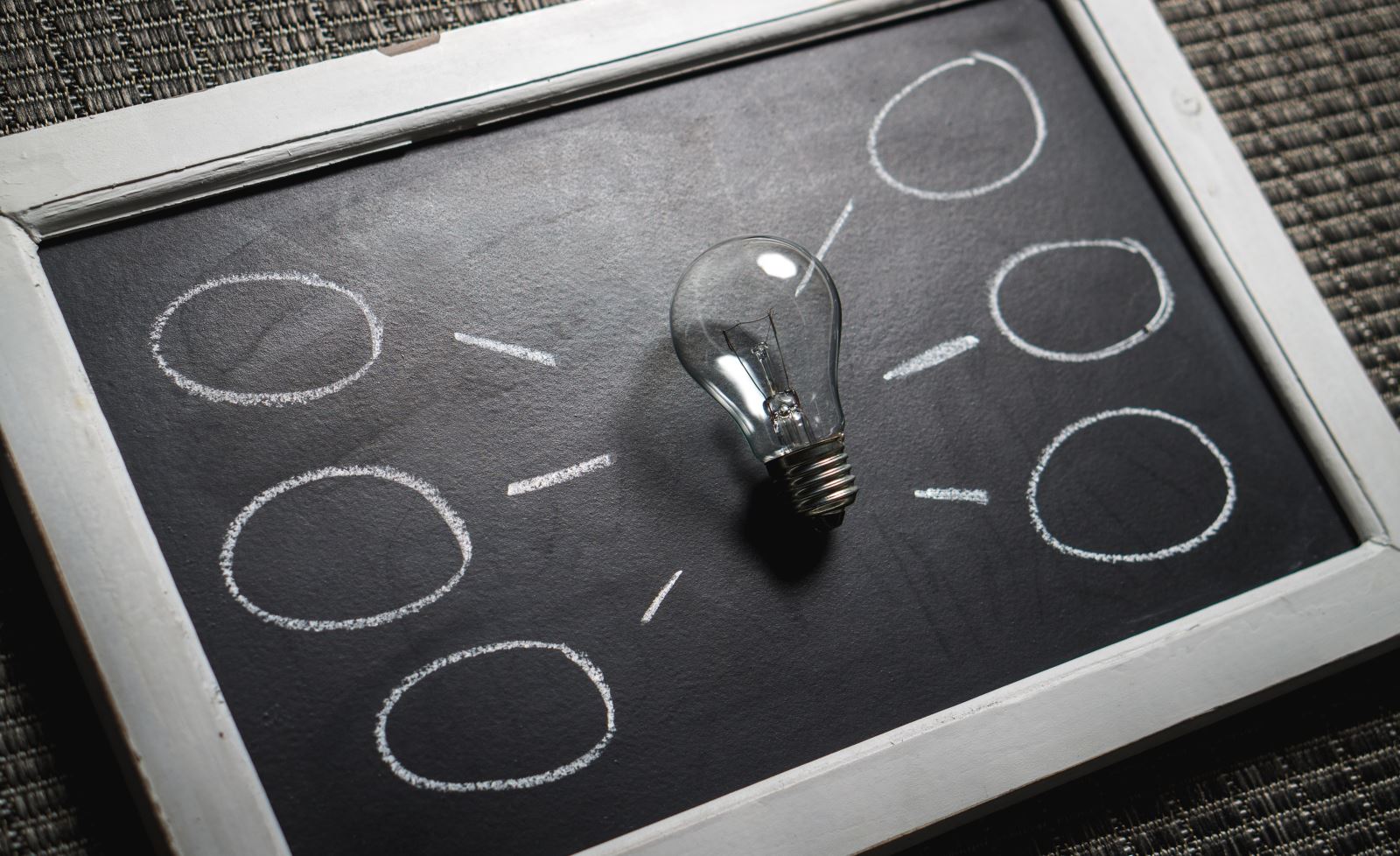 Can I afford a consultant?
You can't afford not to get the right support. While consulting fees look higher than hiring in-house personnel for the same task, people often overlook that by hiring a consultant, you are saving on several resources, which all translate into money in the end. You get results faster, you don't spend time on the hiring process like you would for an employee and you save plenty on payroll expenses. But most importantly, the ideal consultant would be someone who has worked on similar cases before so they would know where to look for answers and deliver much faster than if you were to try and get the job done internally. So, all in all, the right consultant is always more affordable than not getting the guidance you need.
And yes, even consultants need consultants, and knowing how valuable the right answers are, we don't hesitate in hiring them. While starting my own marketing consultancy business, I worked with a business management consultant who had expertise in entrepreneurship. As I had never founded a company before, my consultant walked me through the legal steps of starting a business in Austria, gave me advice on international laws and regulations I must be aware of, pointed me in the right direction for establishing my credibility as a consultant in our surrounding and held my hand through it all until my business could function on its own. I could have probably learned most of what he taught me eventually through hours of research, talking to tons of other people, and going through pages and pages of documents available from resources like the Chamber of Commerce or consulting associations but thanks to his invaluable guidance, I was able to save months of work and effort and get the foundation done quickly so I could start doing what I know best and earn money in a matter of only a couple of months.
In short, all of us in business need external guidance at one point or another. So it is not a question of why we should hire consultants but rather narrowing down where we need help and when to ask for help.
---